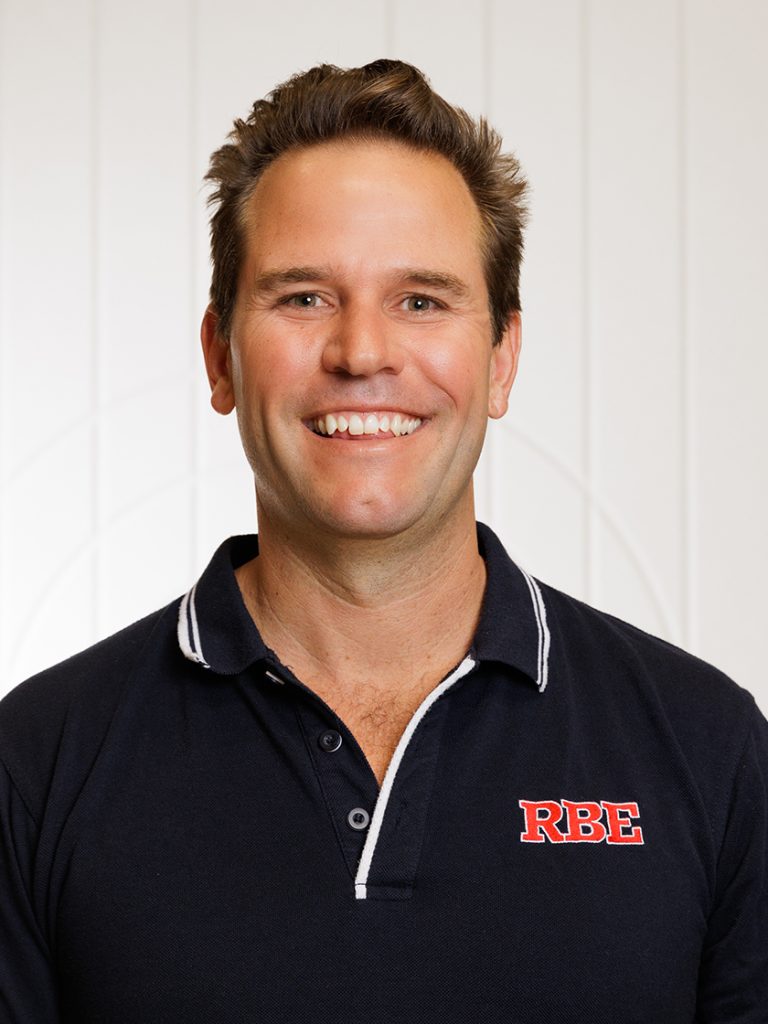 Luke Wilson, Director
Luke has over 23 years of legal, sales, sports sponsorship, marketing and commercial advisory experience.
Luke's extensive skillset is tailored on an individual basis with each of RBE's blue-chip partners, providing a flexible full-service solution to match unique requirements.
Contact Luke at luke@rbe.com.au or on 0408 982 275.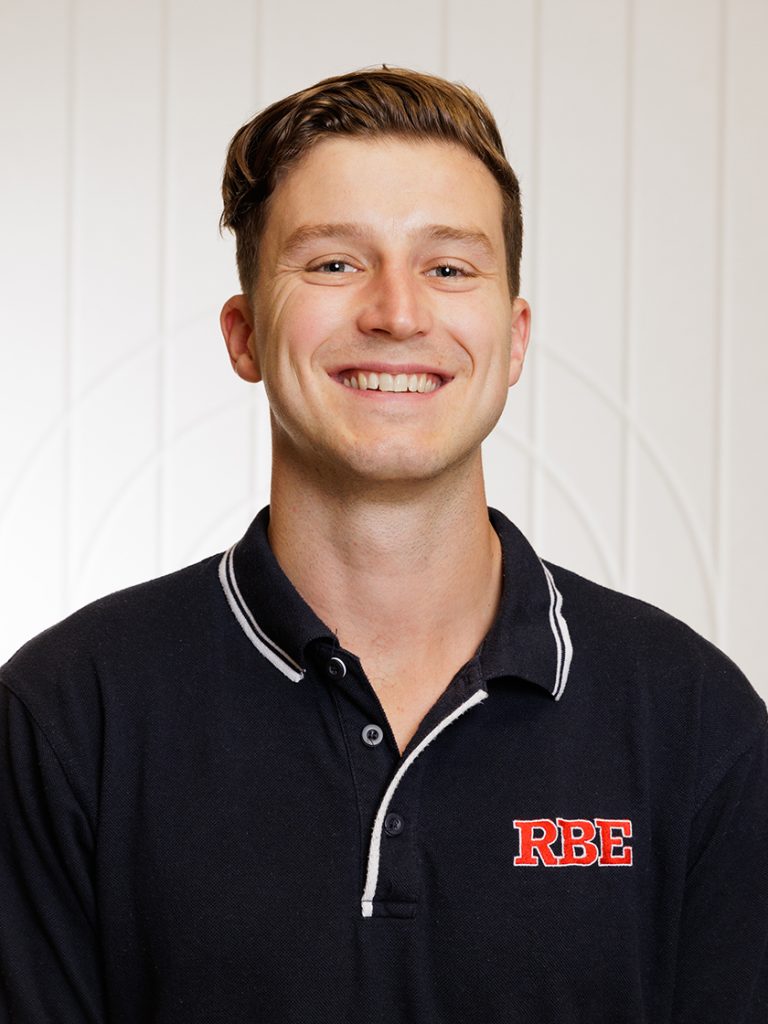 Sam Wilson,

Partnerships Manager
Sam has 5+ years of sponsorship, digital marketing, journalism, communications, sports and events management experience.
Sam has a wide variety of expertise which is partnered with a consistent focus on personable partnership management, clear and concise communication, and a passion for excellent servicing to each RBE partner, as a dependable solutions provider.
Contact Sam at sam@rbe.com.au or on 0409 834 476.